Learn the History of Orcas Island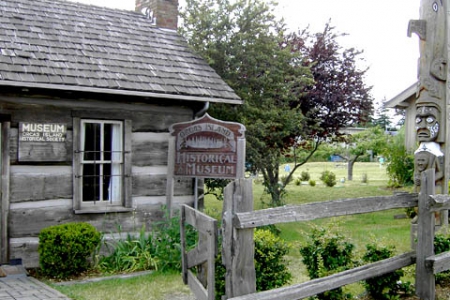 The Orcas Island Historical Museum is located in charming down town Eastsound and is the only heritage facility on the island. The museum offers exhibits, presentations, speakers, tours, research assistance, open house celebrations, regular visitation hours and opportunities for special appointments.
In the 1950's and 1960's, several Orcas Island families donated six original homestead cabins built during the late 1800's to the Orcas Island Historical Society. Volunteers disassembled the cabins at their original sites, then moved, reconstructed and linked them together to create the Orcas Island Historical Museum's main facility. Today, the museum boasts an extensive collection of over 6000 artifacts, maintains a fantastic archive of oral histories in addition to photo collections.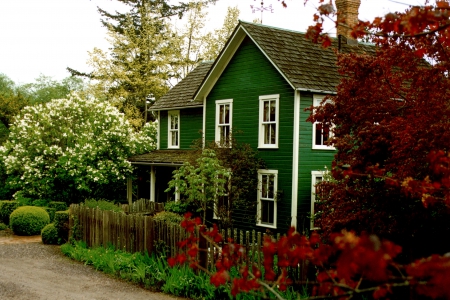 Turtleback Farm Inn is a country farmhouse located on Orcas Island, the loveliest of the San Juan Islands which dot the sparkling waters of Puget Sound. The Island is home to a wide assortment of varied plant life and magnificent watchable wildlife; whales...