Live the West Coast Life on Orcas Island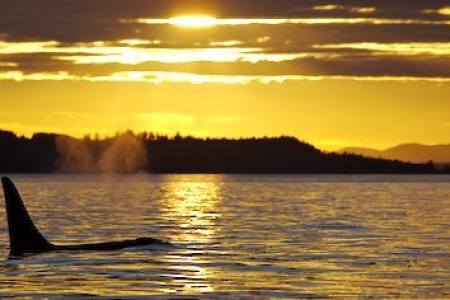 Orcas Island is a unique Washington paradise. The natural beauty of the island is truly spectacular. From the largest town on the island, Eastsound, to the smaller communities of Olga, Deer Sound and Doe Bay, there are many diverse landscapes of mountains, wooded countryside and breathtaking vistas that make Orcas Island a must visit destination.
The Washington State Ferry takes visitors to the landing at the charming Orcas Village. For those preferring to fly, float plane and fixed-wheel airplane service to Eastsound is available. Orcas Island offers a range of restaurants, galleries, artist studios, shopping amenities and more. Local activities include hiking, sailing, kayaking, whale watching and much more!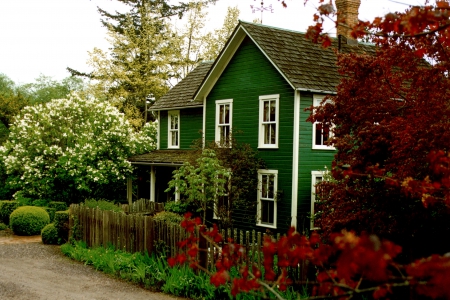 Turtleback Farm Inn is a country farmhouse located on Orcas Island, the loveliest of the San Juan Islands which dot the sparkling waters of Puget Sound. The Island is home to a wide assortment of varied plant life and magnificent watchable wildlife; whales...