Ring in the New Year at the Blue Wing Saloon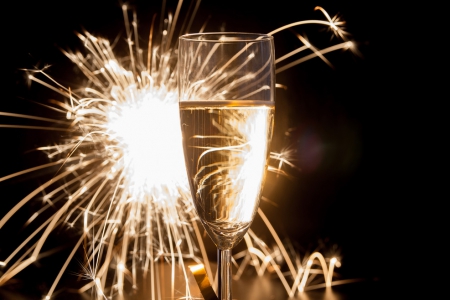 Join the Blue Wing as they carry on tradition of hosting a special white-tablecloth dinner on New Year's Eve and celebrating the advent of 2019 when the ball drops in Times Square - 9pm Upper Lake time!
As in the past, music will be provided by the quartet now calling themselves "The Bass-ics" – Paul Kemp on keyboards, George Husaruk on jazz flute, Bear Kamarov on bass and vocalist Machiko Shimada.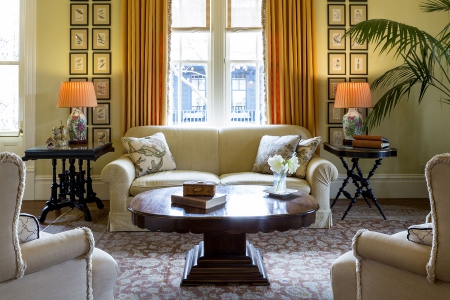 An incredible find in the hinterlands of Northern California, Clear Lake's Tallman Hotel has been lovingly restored by Lynne and Bernard Butcher to reflect the elegance of its past life. The Butchers have surrounded the 1890's main building with beautiful...