Best Things about Staying at Pine Ridge Inn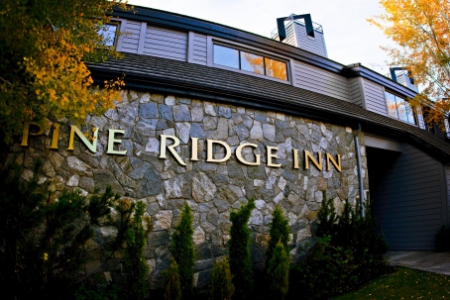 Thinking of planning a trip to Bend? Pine Ridge Inn is an excellent choice for so many reasons! We share our favorites.
1. Location
Just outside of town, but close enough. Overlooking the Deschutes River and across from a brew pub with easy access to trails and walkable restaurants.

2. Breakfast
Healthy and tasty, including high quality local coffee, loose leaf teas, baked goods, granola, yogurt and more.

3. Rooms
The rooms are seriously spotless without feeling sterile. The best features are the river view and extremely comfortable beds and linens.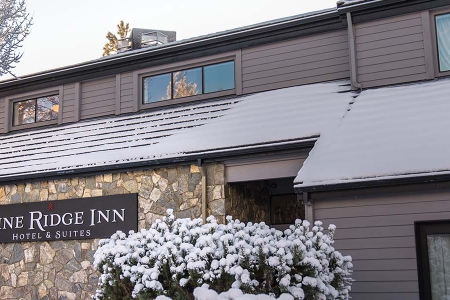 On the road to Mt. Bachelor traversing the ridge above the Deschutes River Canyon, the Pine Ridge Inn is that special combination of small county inn and hotel. The complimentary welcome beverage is only the beginning. Here the small things matter: Innkeepers...