Visit the Beautiful San Juan Islands National Wildlife Refuge and Wilderness Area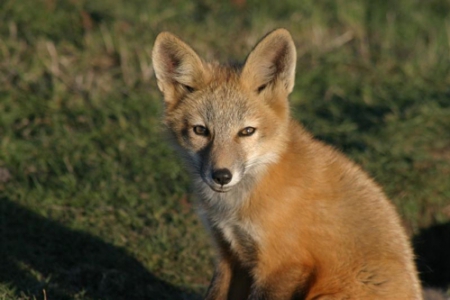 Spend your evenings in a luxurious beach side room at a comfortable Inn and spend your days discovering the thriving abundance of wildlife of the San Juan Islands in beautiful northwestern Washington.
The San Juan Islands National Wildlife Refuge and Wilderness Area is made up of 83 rocks, reefs, grassy islands, and forested islands scattered throughout the San Juan Islands of northern Puget Sound. Within the main area are approximately 700 islands, islets, rocks and reefs.
The islands and the ocean of the area are host to an absolutely stunning and unique array of species. The area was originally designated to protect colonies of nesting seabirds, including pigeon guillemots, double-crested cormorants, and pelagic cormorants. However, they also attract a variety of other wildlife, including deer, fox, raccoons, otters, harbor seals and wild turkey. The islands are home to the largest breeding population of bald eagles in the United States. In order to help maintain the natural character of these islands, all the refuge islands except Matia and Turn are closed to the public.
The refuge is located in Northern Puget Sound and many of the islands can be viewed by state ferries that traverse the area. Or if you prefer, Turtleback Farm Inn can arrange to have you set up on a once in a lifetime kayaking trip. These tours are specifically designed to allow you to capture all of the wild beauty the area has to offer. You may even get the chance to paddle with the whales!
With our current global environmental situation, it is exciting to have the chance to experience the refuge for yourself and gain a deeper understanding of just how important preservation really is.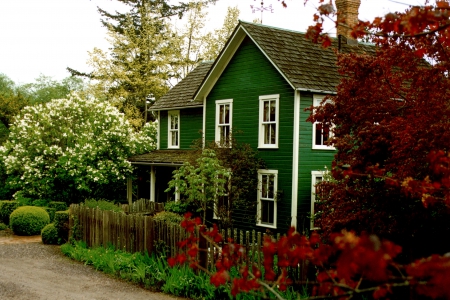 Turtleback Farm Inn is a country farmhouse located on Orcas Island, the loveliest of the San Juan Islands which dot the sparkling waters of Puget Sound. The Island is home to a wide assortment of varied plant life and magnificent watchable wildlife; whales...