April 2019: Spring has Arrived!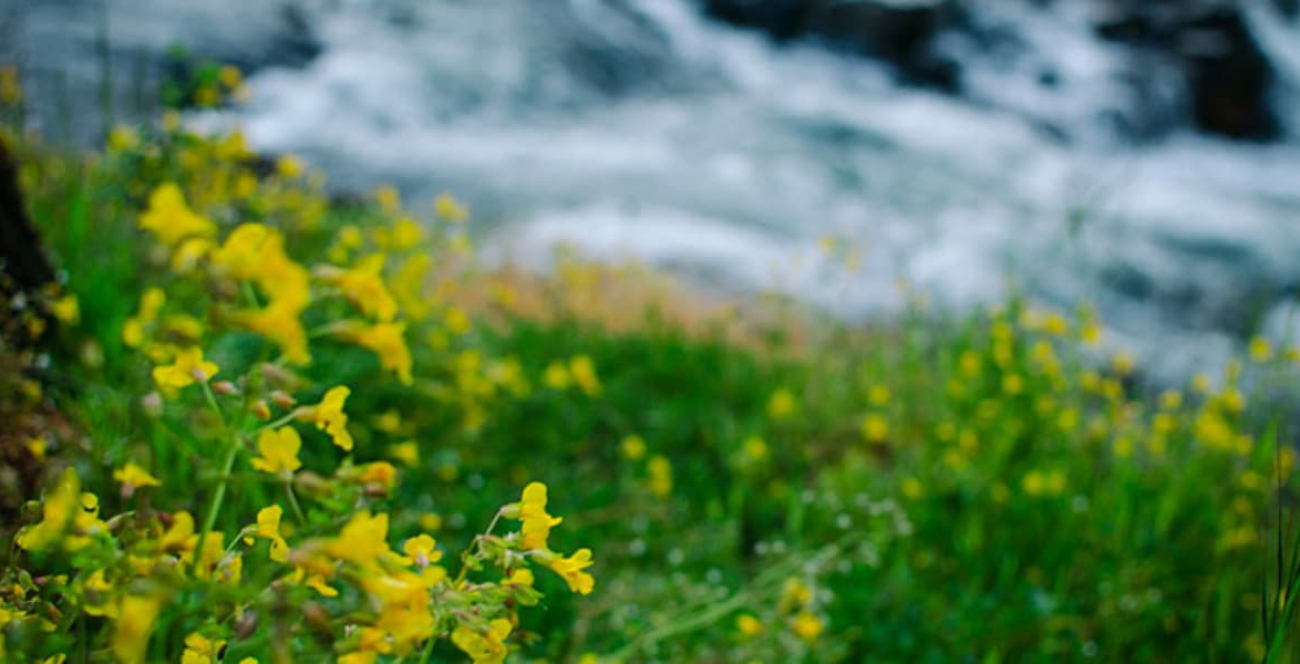 Everything is turning green again, flowers are blooming and the weather is finally beginning to warm up. Celebrate by getting outside and enjoying this sunnier season to the fullest. Not sure where to start? Let Unique Inns help with fun ideas and special twists that will make your adventures extra enjoyable.
Thanks for subscribing!