Government & Military Discount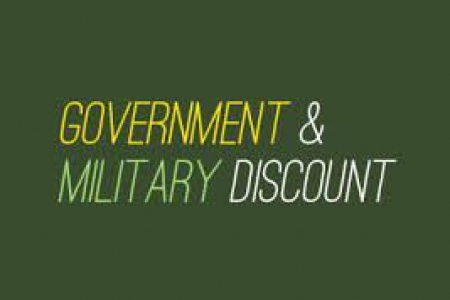 Applies to Harris & Umatilla Rooms.
You must persent valid ID at check in.
Call if these two rooms are already booked - the Inn may have further availability!
Call (541) 276-8581 for more information.
Enjoy this special at: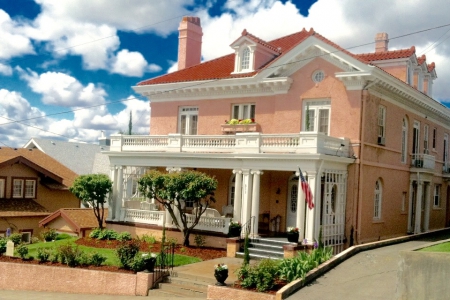 Like no other accommodations Pendleton has to offer. Pendleton House Bed and Breakfast was built in 1917 with an Italian Renaissance style. Their splendid 6,000+ square foot home has all the guest rooms on the second floor. Both the interior and exterior...