Unique Trip Ideas
Read on for ideas on how to make your trip unique and memorable. We feature interesting events, activities and locations weekly. Subscribe to our Newsletter to receive these great ideas in your inbox.
Displaying 1-5 of 5 trip ideas.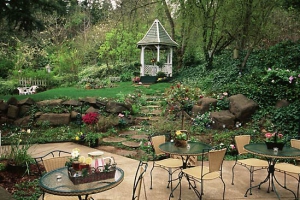 Enjoy the magic of a Victorian Holiday Tea by having a truly unique experience and taking part in the perfect afternoon out. Whether you are looking to celebrate, do something different or start a new tradition, the Campbell House's Victorian Holiday teas are always fun, elegant and festive affairs.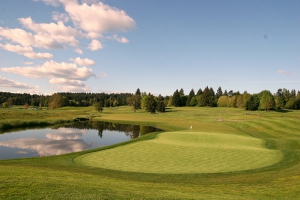 Visitors and residents alike agree that Eugene, Oregon has some of the best golf courses in the country. When the warmer months come and the rain subsides golf becomes a huge draw in the area and it is not hard to see why.