January 2020: New Adventures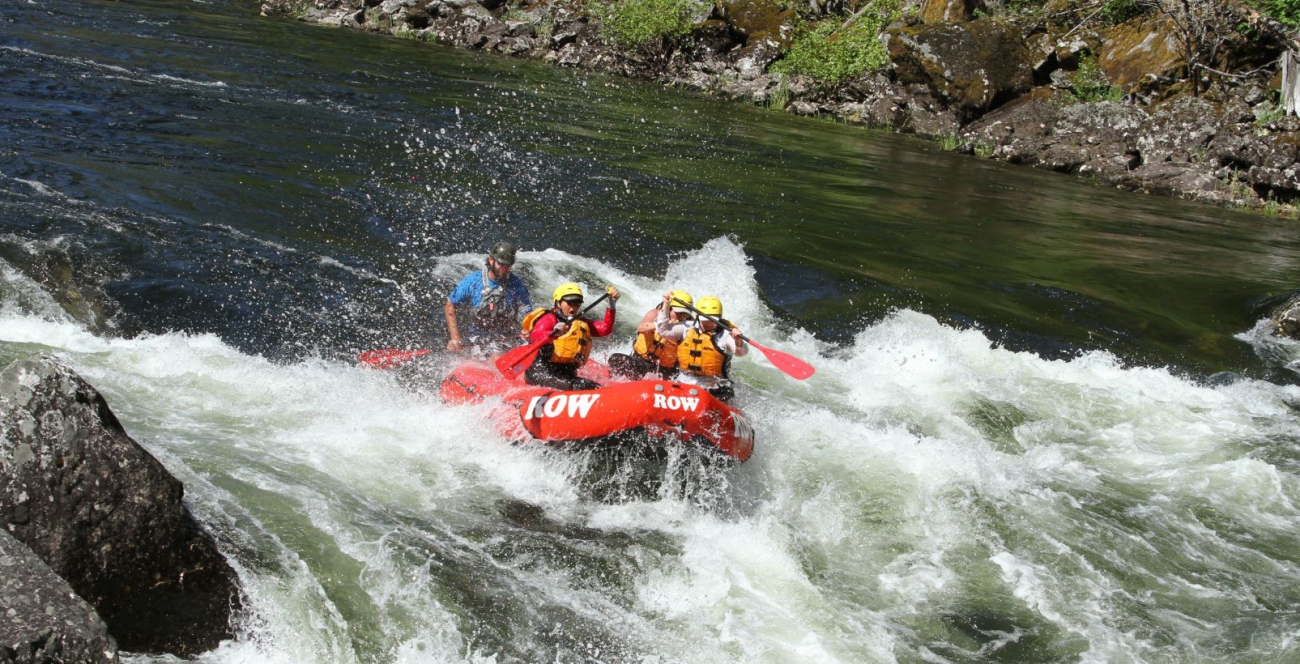 With the New Year comes an opportunity for new adventures. Have you always wanted to visit wine country, take a cooking class, try snow shoeing or river rafting? There is no time to start planning like the present and Unique Inns makes it easy to find just what you are looking for!
Thanks for subscribing!