A Sonoma Valley hotel that provides incredible amenities, breakfast and customer service.
Nestled into a hillside and surrounded by oak and olive trees in the heart of Sonoma wine country, Olea Hotel is a small boutique hotel with unique amenities, modern guest rooms, and an exceptional breakfast experience.
Amenities include: Air-conditioning, Breakfast included, Children welcome, Fireplaces, Handicap accessible, Internet access, Pets welcome, Spa services
Get the best rates and room options by booking direct!
Contact Information
For reservations call 707-996-5131
stay@oleahotel.com
Innkeeper: Ashish & Sia Patel
Are you a Unique Inns Rewards member?
Earn $20 every time you stay with Olea Hotel!
Learn More
Location & Directions
View specific set of directions here: http://www.oleahotel.com/map-and-directions/index.html
Photo Gallery

Olea Hotel: There are 15 rooms situated in an intimate environment suited for an adult clientele seeking a tranquil atmosphere. The main Hillside building consists of 8 rooms, the lobby building contains 2, and the corner building contains 3. In addition, there are 2 private cottages in the garden area.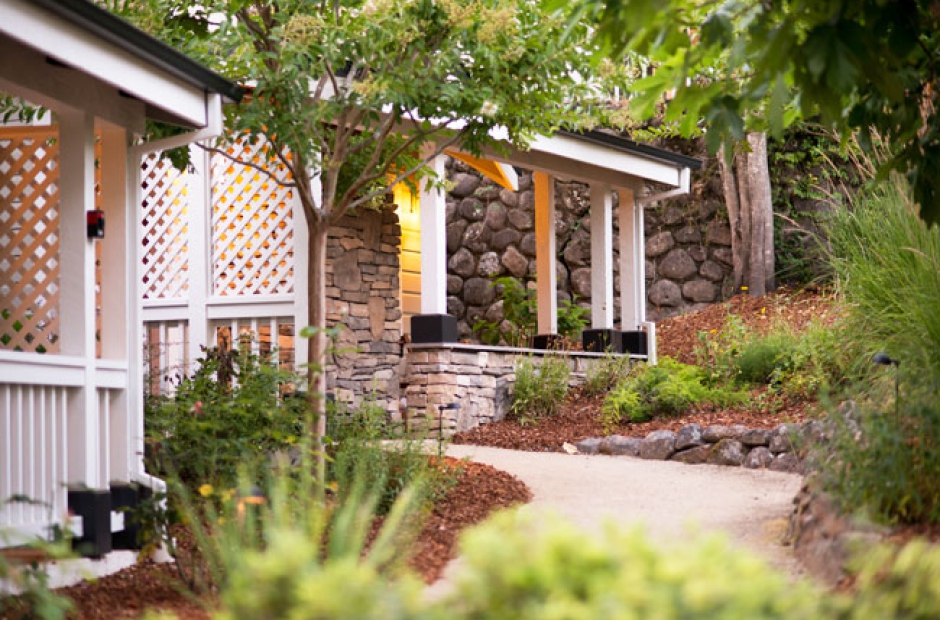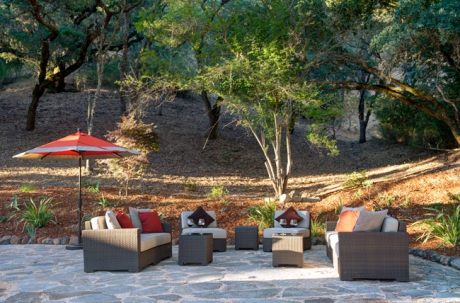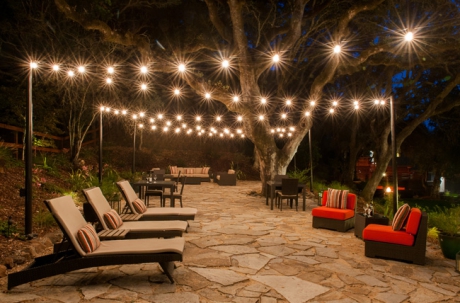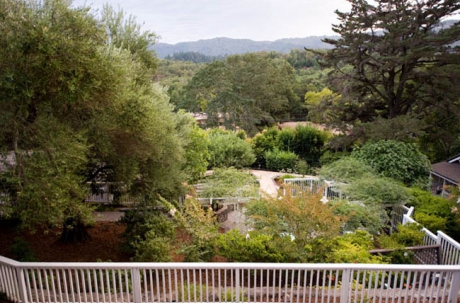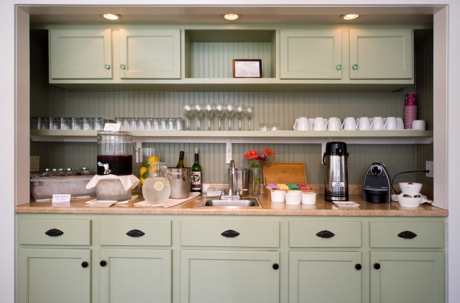 Accommodations: Olea Hotel offers a variety of room types to meet your traveling needs.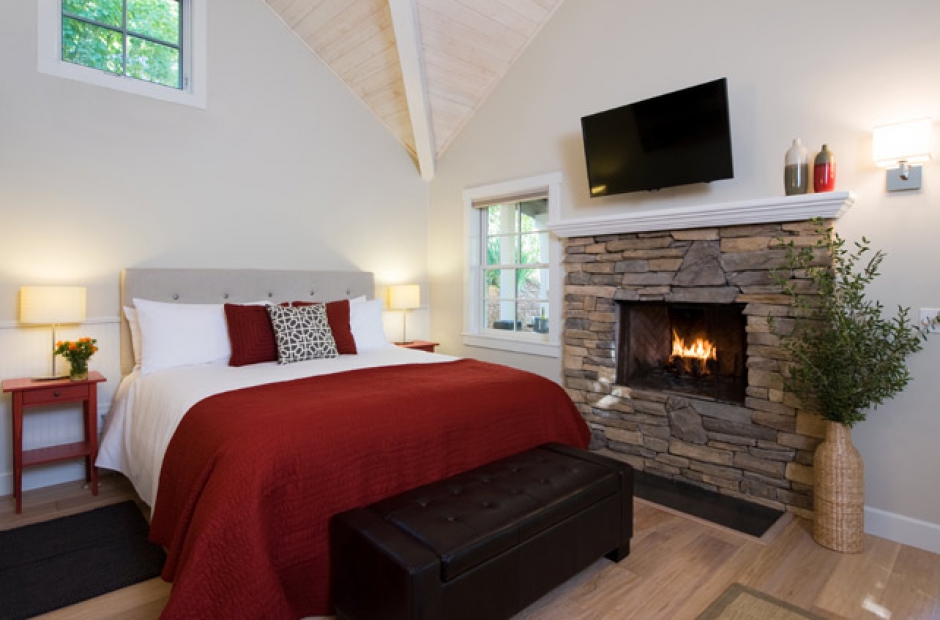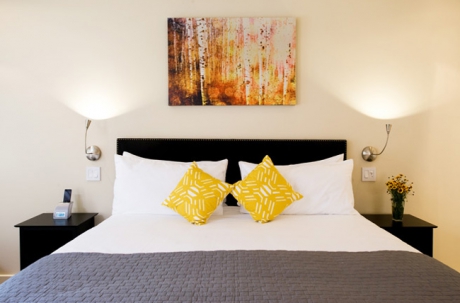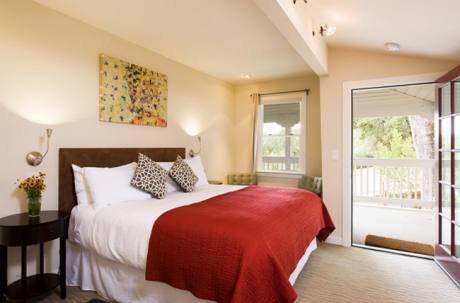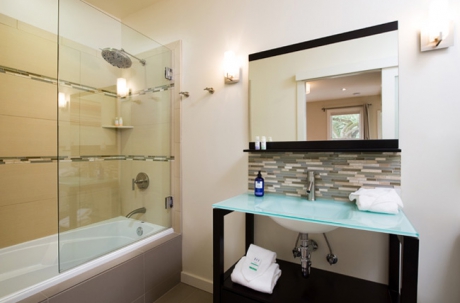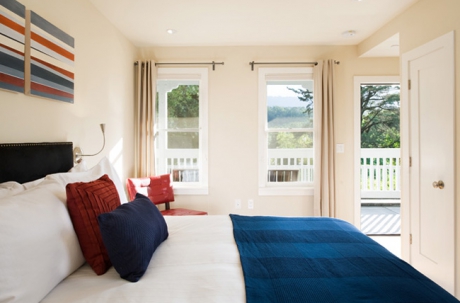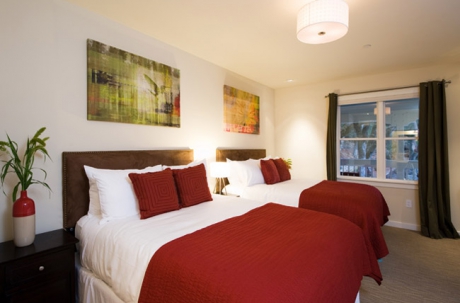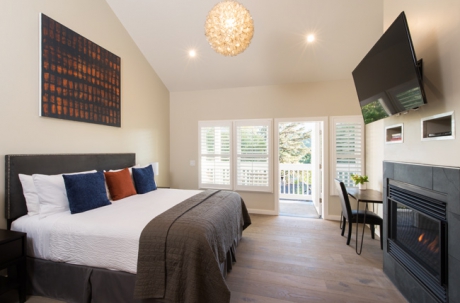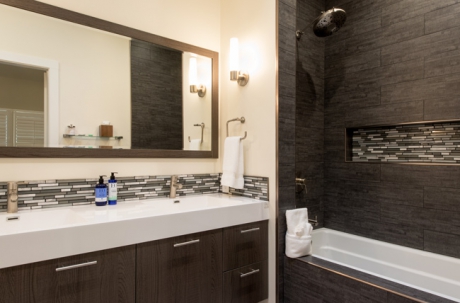 Dining: Enjoy the creativity of Executive Chef Khambay's ever-changing daily breakfast menu. Breakfast is served daily from 8:30am to 10:30am. You will not want to miss it!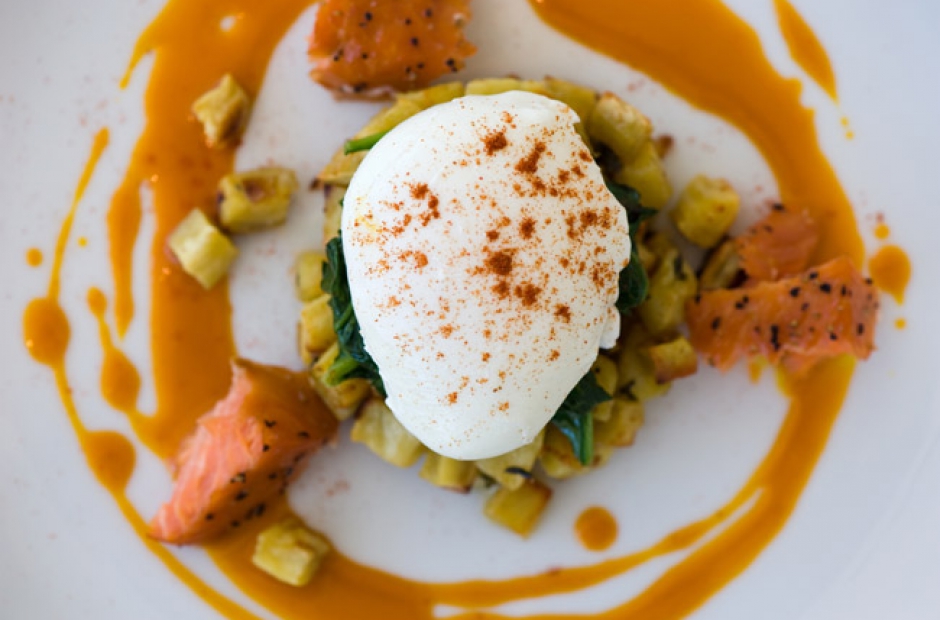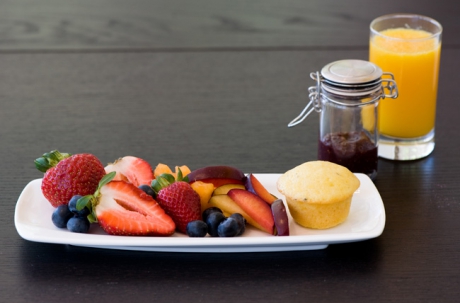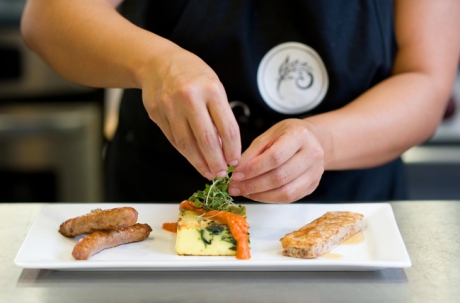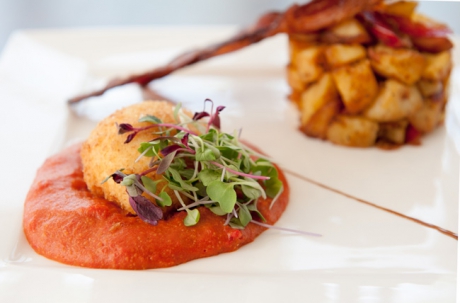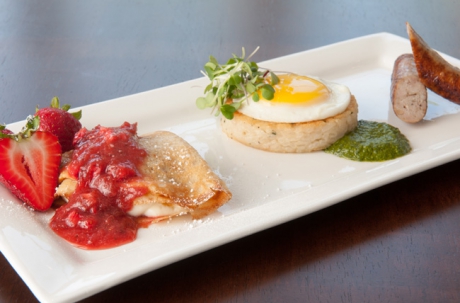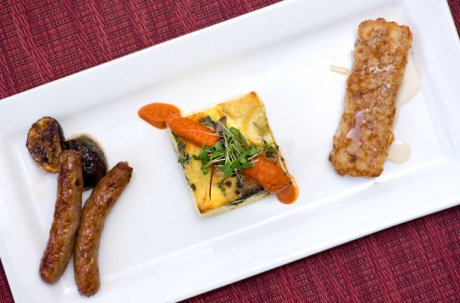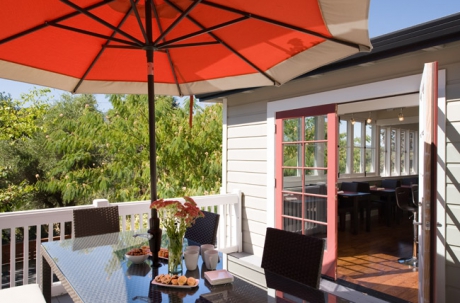 Spa: Come indulge in one of our hotel massage services.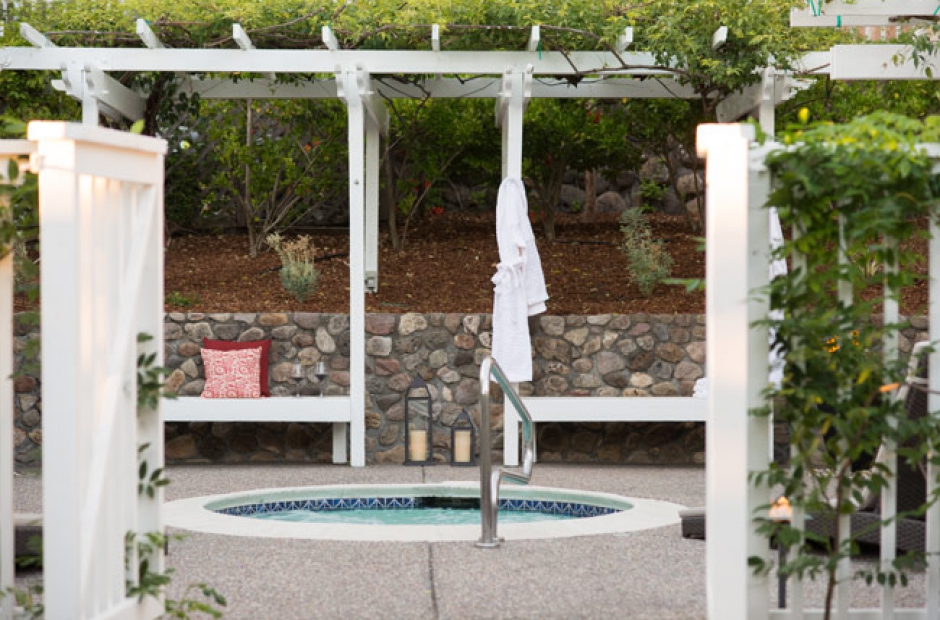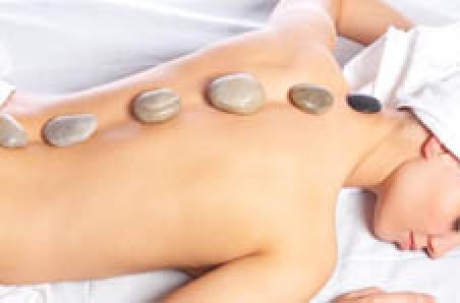 Activities: Olea Hotel is in a central location between the town of Kenwood and downtown Sonoma.