A historical landmark in Seattle's Capitol Hill and the only B&B in the state with an inground pool.
Originally built in the early 1900s, The Seattle Gaslight Inn is an excellent example of Craftsman-style architecture. This historic site was granted landmark status by the city of Seattle in 2015.

Besides the 7 guest rooms, the inn has a number of common areas for guests to enjoy including a spacious living room and library. Outside, you can take walk by the koi pond or enjoy a swim in the in ground heated swimming pool.
Amenities include: Air-conditioning, Breakfast included, Fireplaces, Internet access, Pool
Get the best rates and room options by booking direct!
Are you a Unique Inns Rewards member?
Earn $20 every time you stay with Seattle Gaslight Inn!
Learn More
Photo Gallery

Seattle Gaslight Inn: There is a koi pond and in-ground heated swimming pool, surrounded by a spacious poolside patio and comfortable chaise lounges.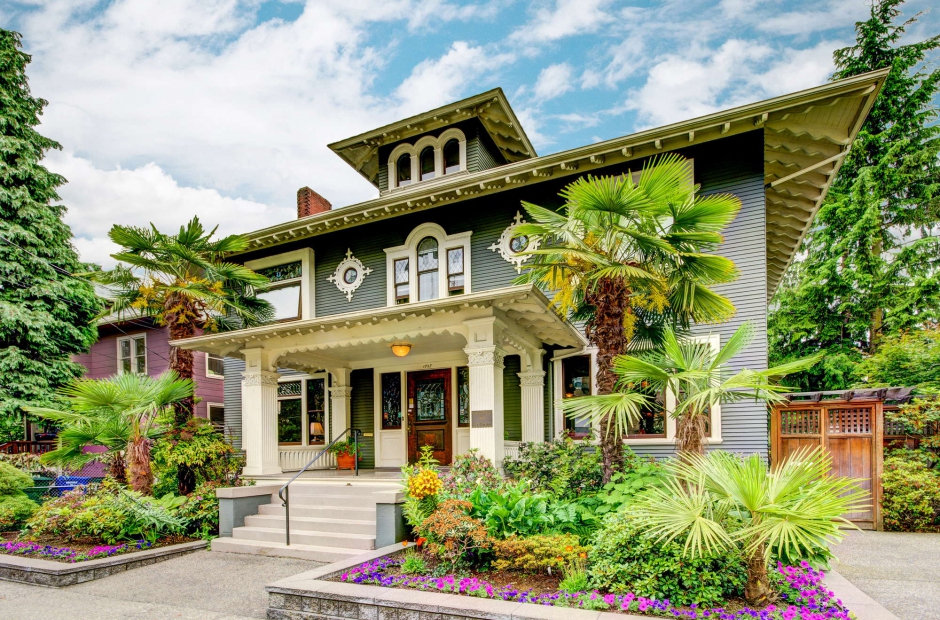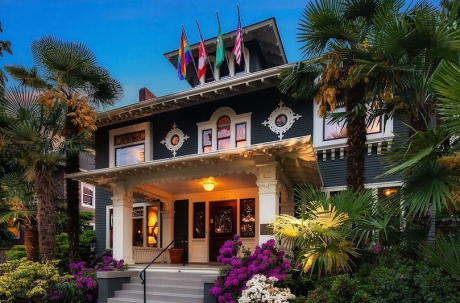 Accommodations: There are seven comfortable, relaxing rooms to choose from featuring double beds, queen beds, private bathrooms, decks with views of the Seattle skyline, and cozy fireplaces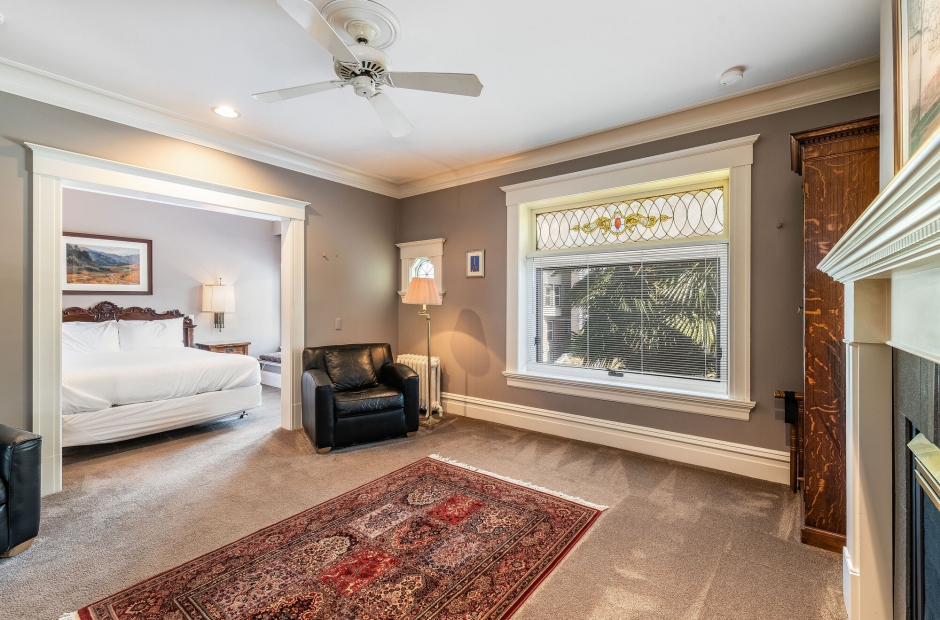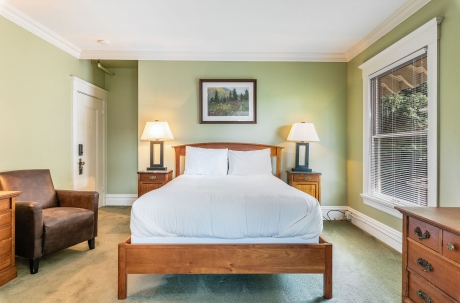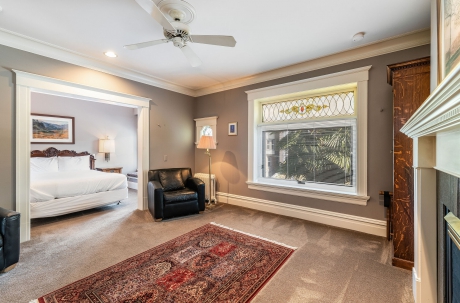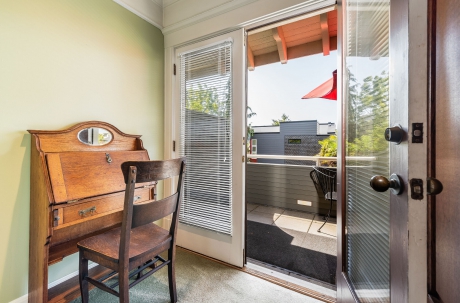 Dining: Enjoy a variety of dining when you stay as many of Capitol Hill's best restaurants are walking distance from the inn. Feel free to give the Inn a call for recommendations and suggestions.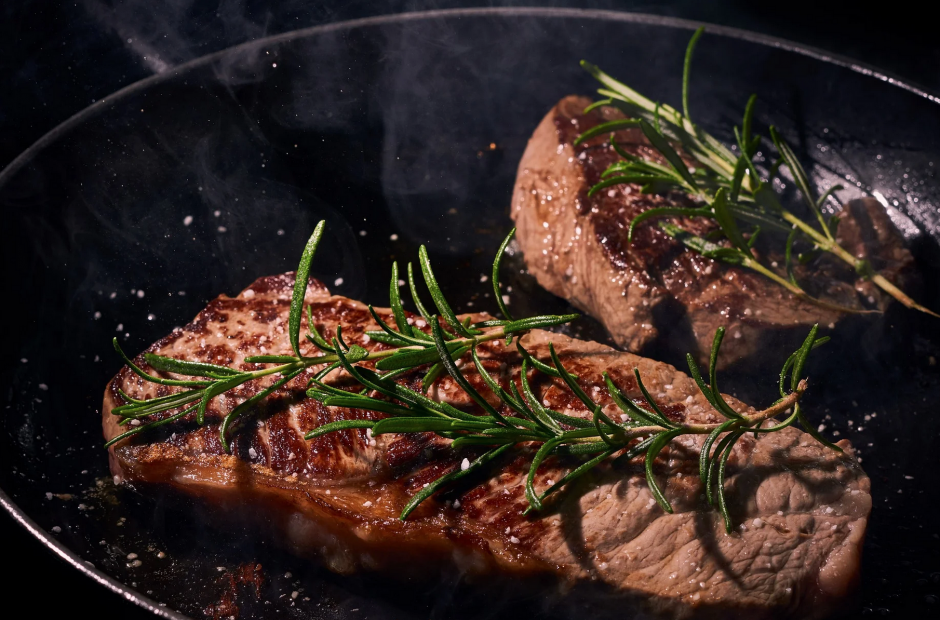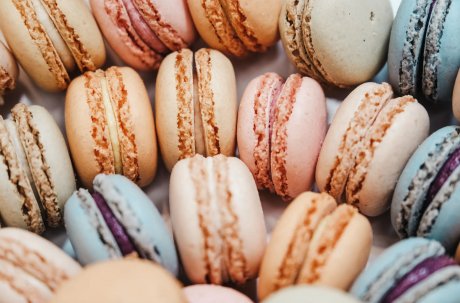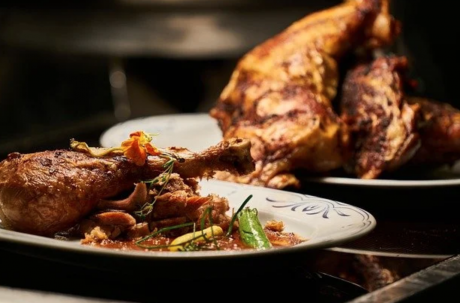 Activities: Seattle Gaslight Inn is located in the Capitol Hill neighbourhood, which is know for it's unique attractions. Here, you'll find many of Seattle's best known parks, galleries, shops, and boutiques.