A luxurious, purpose-built, family-run bed and breakfast.
Seven unique, elegant suites await you, each with a private entrance and its own Zen garden and outdoor hot-water shower. Our Inn is surrounded by rolling farmland and bordered on one side by the Little Walla Walla River and offers views of the gorgeous Blue Mountains. Along with homemade world-class food, a welcome drink, complimentary family-style dinners (with a 2-night stay) on Mondays and Thursdays with your hosts, Happy Hour Fridays and wonderful local wines, your stay will be an experience that creates the memories of a lifetime.
Amenities include: Air-conditioning, Breakfast included, Business friendly, Fireplaces, Handicap accessible, Internet access
Get the best rates and room options by booking direct!
Contact Information
For reservations call (509) 730-3662
info@thebarnbnb.com
Innkeeper: Anand & Naina Rao
Are you a Unique Inns Rewards member?
Earn $20 every time you stay with The Barn B&B Walla Walla!
Learn More
Location & Directions
Driving East on Highway 12, turn right at the Cougar Crest Winery sign on to Frenchtown Road. With the winery on your left proceed straight across old highway 12 to Detour Road. Follow the road and turn left at Forest then left on Stovall Road. The Barn B&B Walla Walla is on your left about 200 yards on Stovall.
Photo Gallery

The Barn B&B Walla Walla: Enjoy a delicious breakfast in Julian's Hall or on the patio by Pushpa's Pond, stroll around the grounds, explore the nearby award-winning Downtown Walla Walla, indulge yourself with an outdoor shower in your private Zen garden, then find a comfy lawn chair to take in the gorgeous sunsets.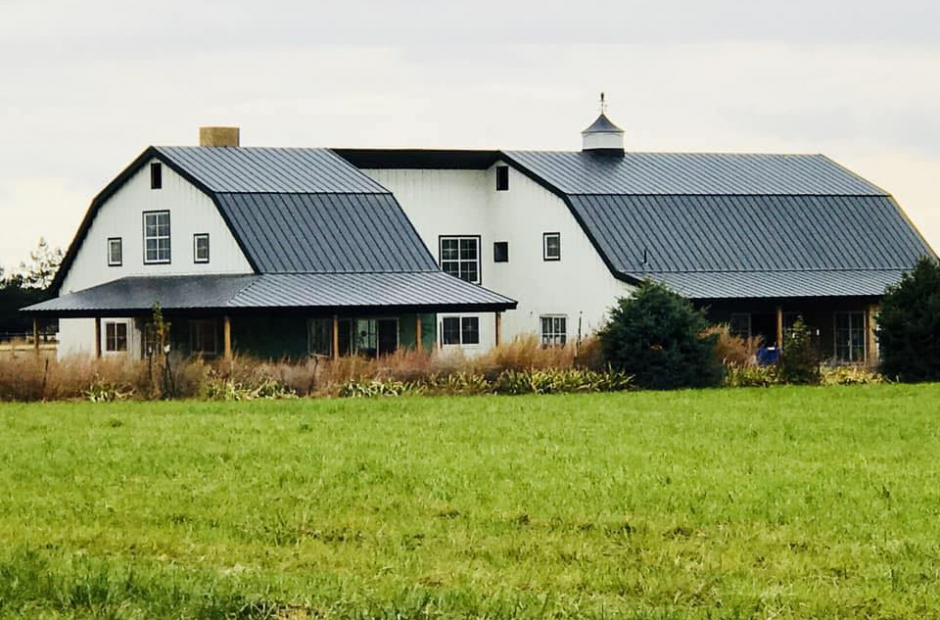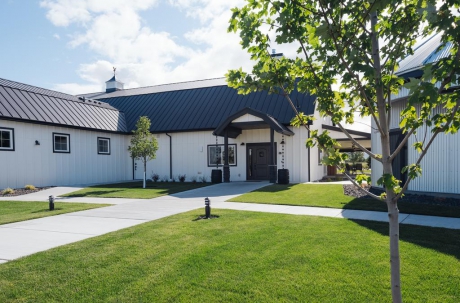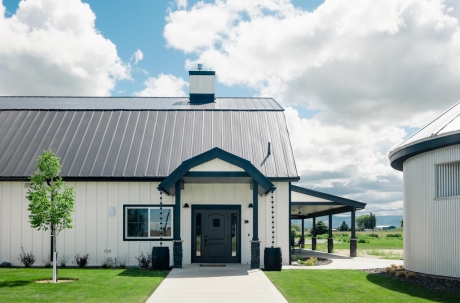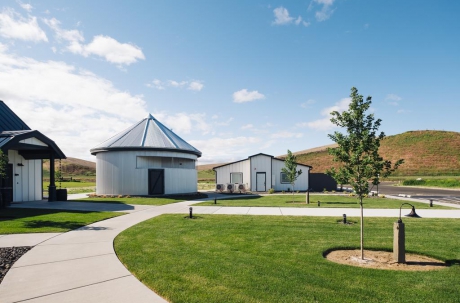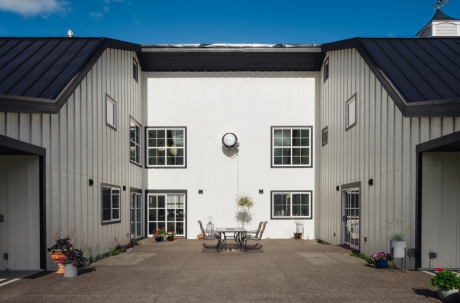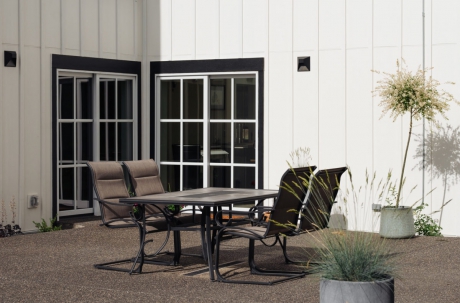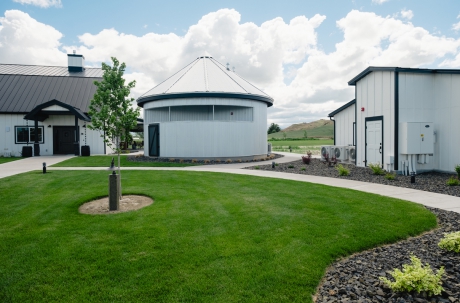 Accommodations: Each spacious suite is an oasis. From the serene colors of the hand-painted artwork to the private garden, you immediately feel a sense of luxury and relaxation. Take your time in the morning with a coffee or tea on your own patio with views of the Blue Mountains or in front of the parlor fireplace.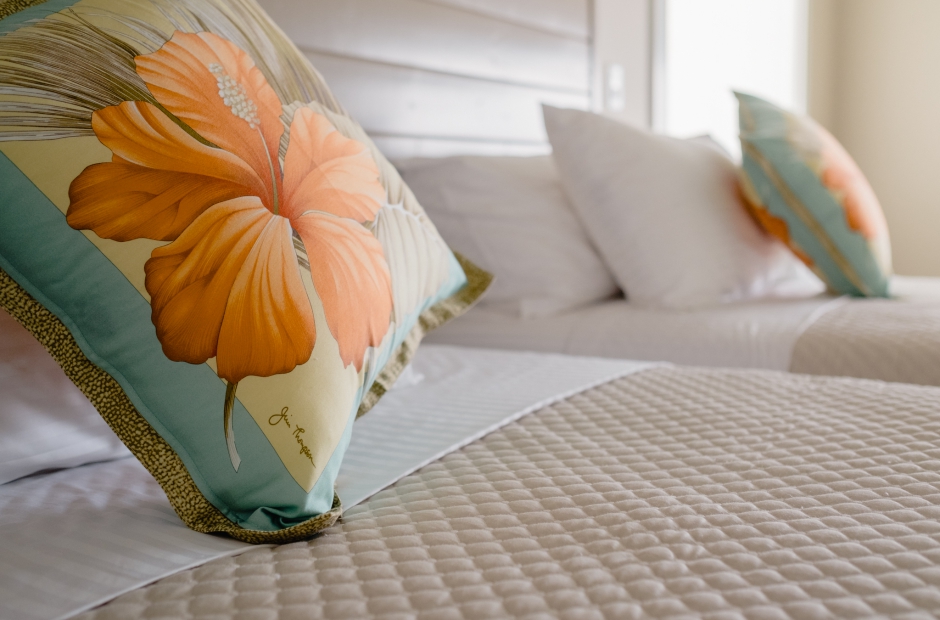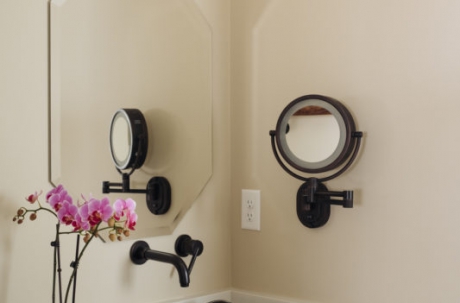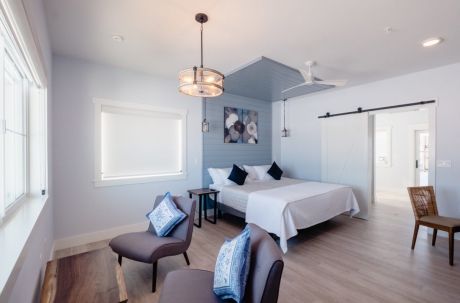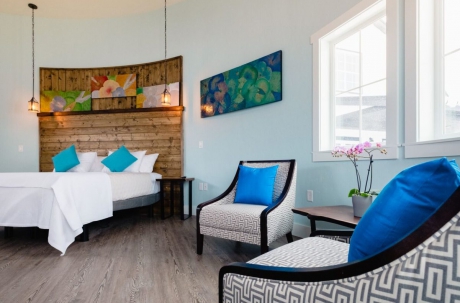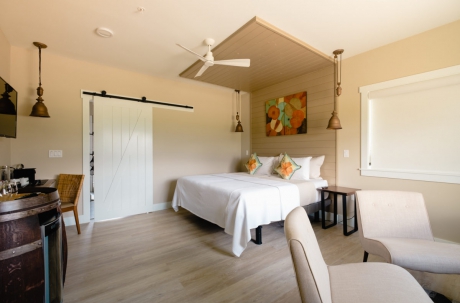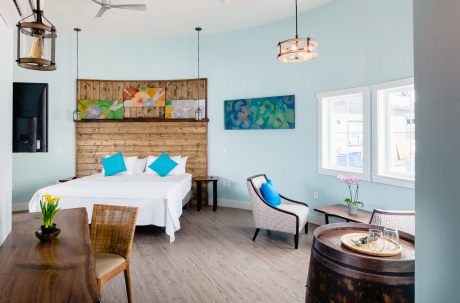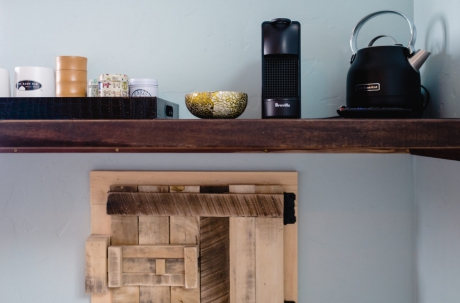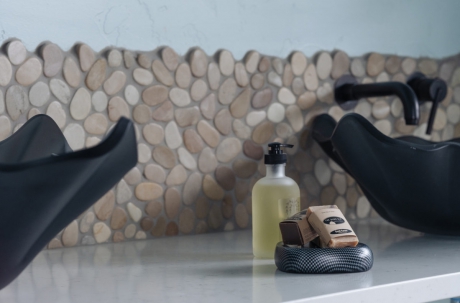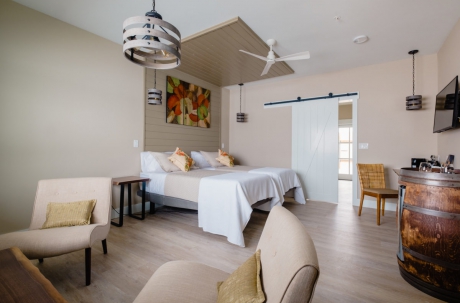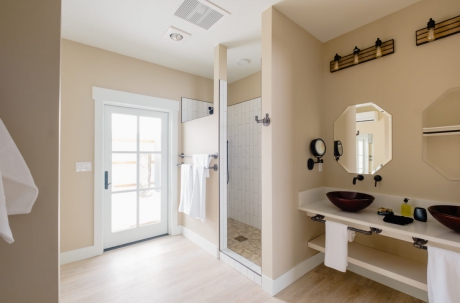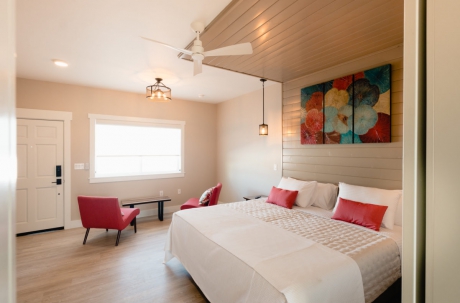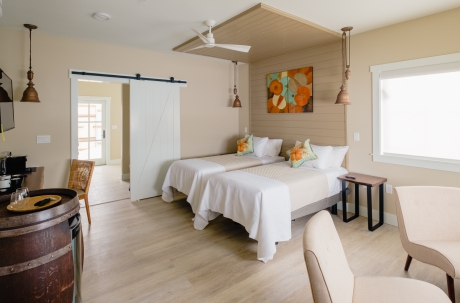 Dining: Owner Naina is known for her culinary skills and internationally inspired menu ideas. Working with Liz Garza, Chef de Cuisine, Naina plans inspired menus and creates gatherings and events to wow the guests. Every meal is a cause for celebration!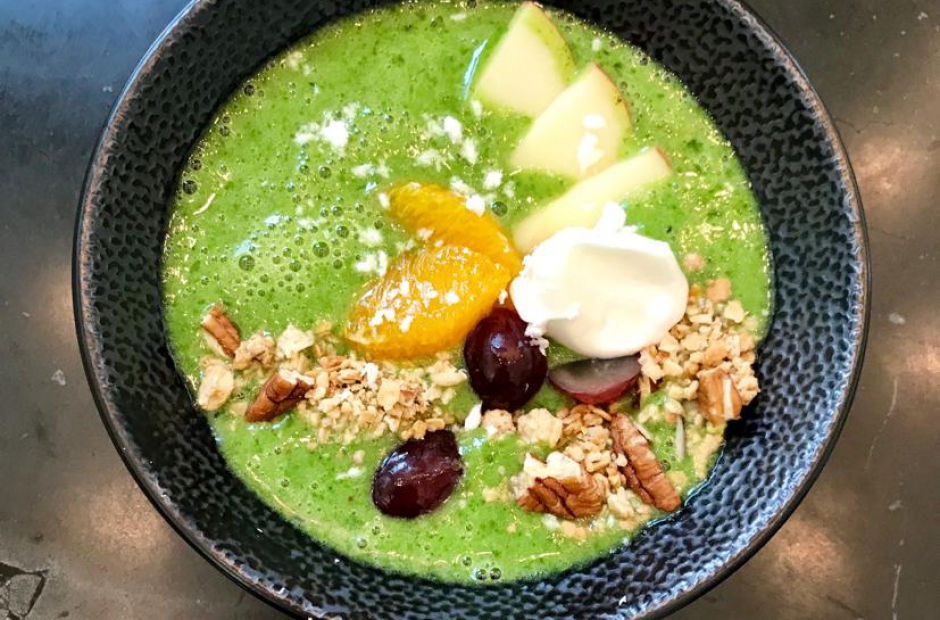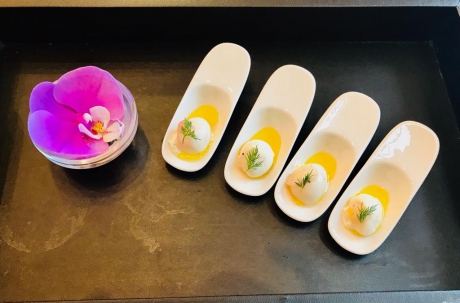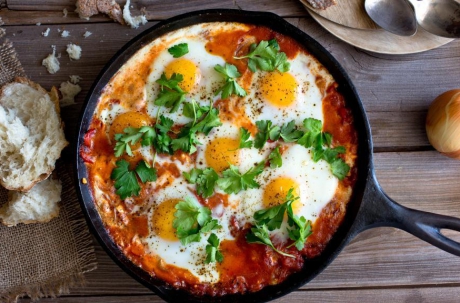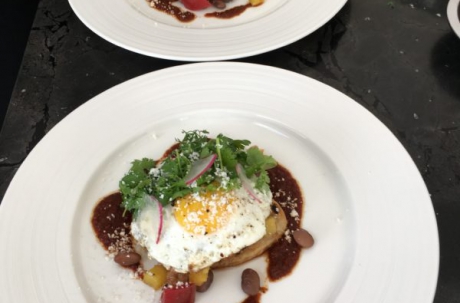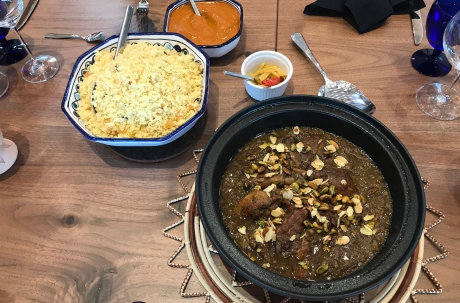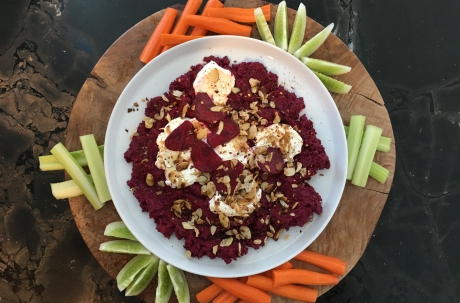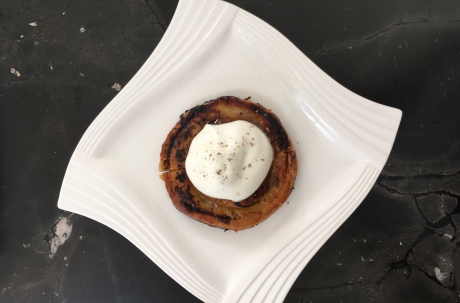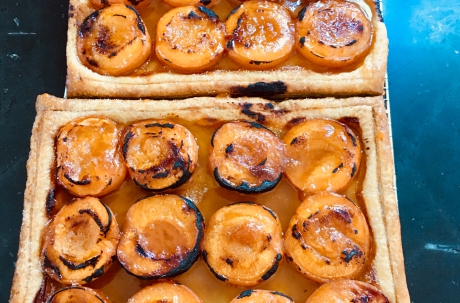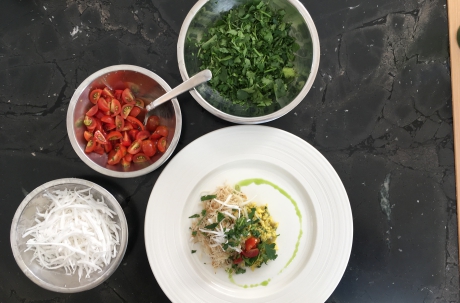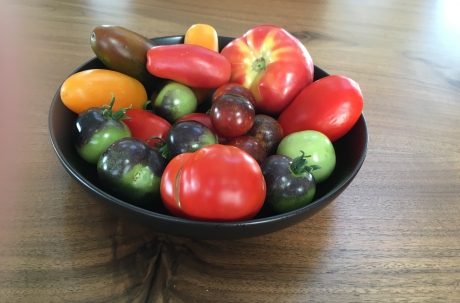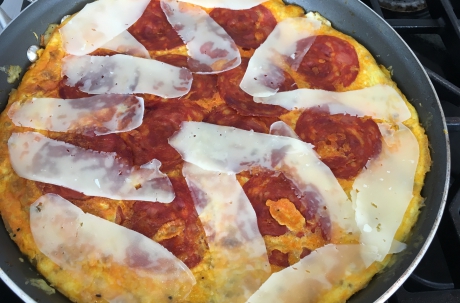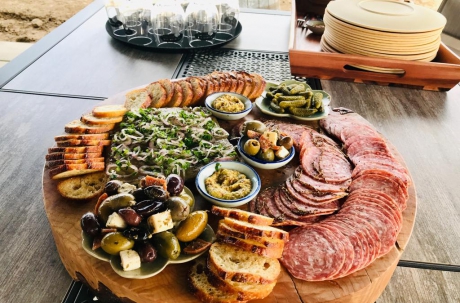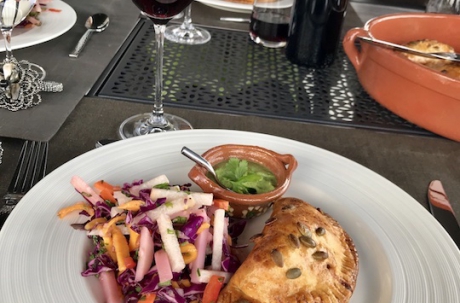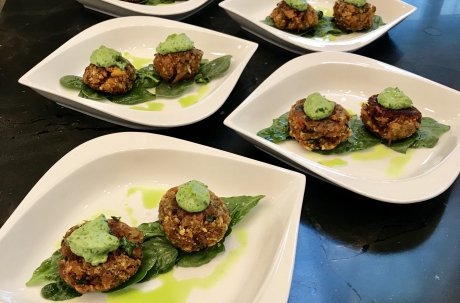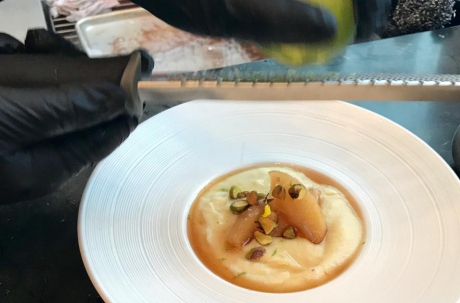 Activities: All around are ideal spaces to bicycle and walk. There is also a nature trail down to the Walla Walla River. The Whitman Mission Historical Site and Museum is 5 minutes by car and also a good walk. It is open daily. We are 10 minutes from downtown and surrounded by a dozen super westside wineries.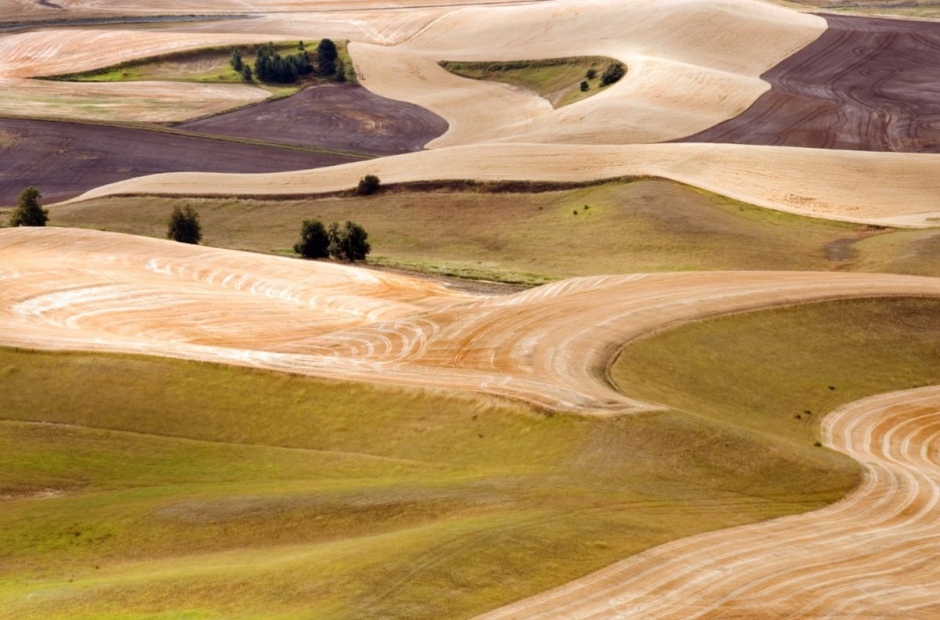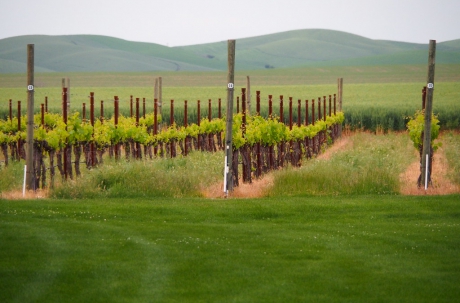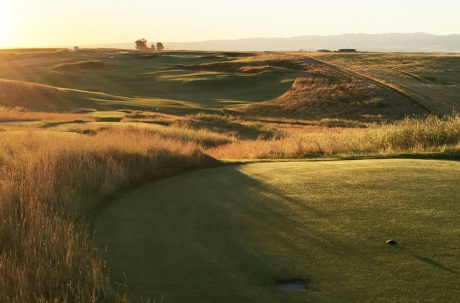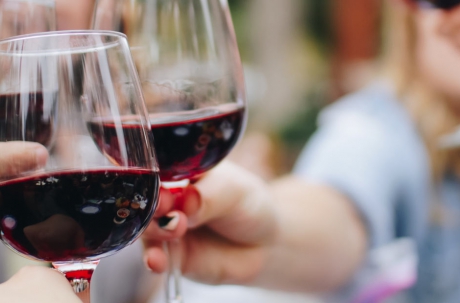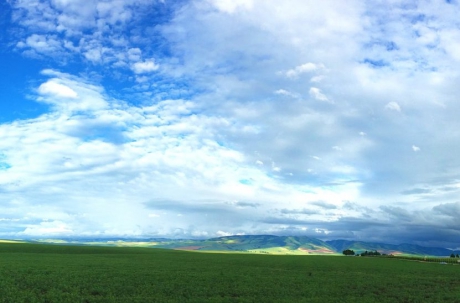 Specials & Packages
Enjoy a complimentary 3-course dinner on a Monday or Thursday with a 2 night minimum stay. There is an additional charge for dinner if you're staying just one night. You may bring your own wine but they do apply a corkage charge.Call (509) 730-3662...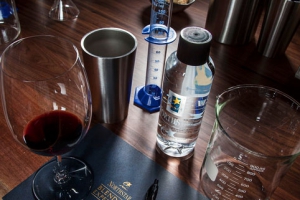 Enjoy a gourmet picnic prepared by The Barn B&B Walla Walla, followed by a unique hands-on opportunity to immerse yourself in the art and craft of blending Northstar wine. It's a 90-minute experience and then you take the wine bottle that...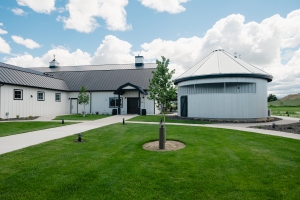 On Your Second Stay:A bottle of Walla Walla Wine in your SuiteOn Your Third Stay:A bottle of Walla Walla Wine and a Cheese BoardOn your Fourth Stay:A bottle of Walla Walla Wine and a Picnic Basket for TwoOn your Fifth Stay:Your Third Night is Complime...