February 2019: Your Love Story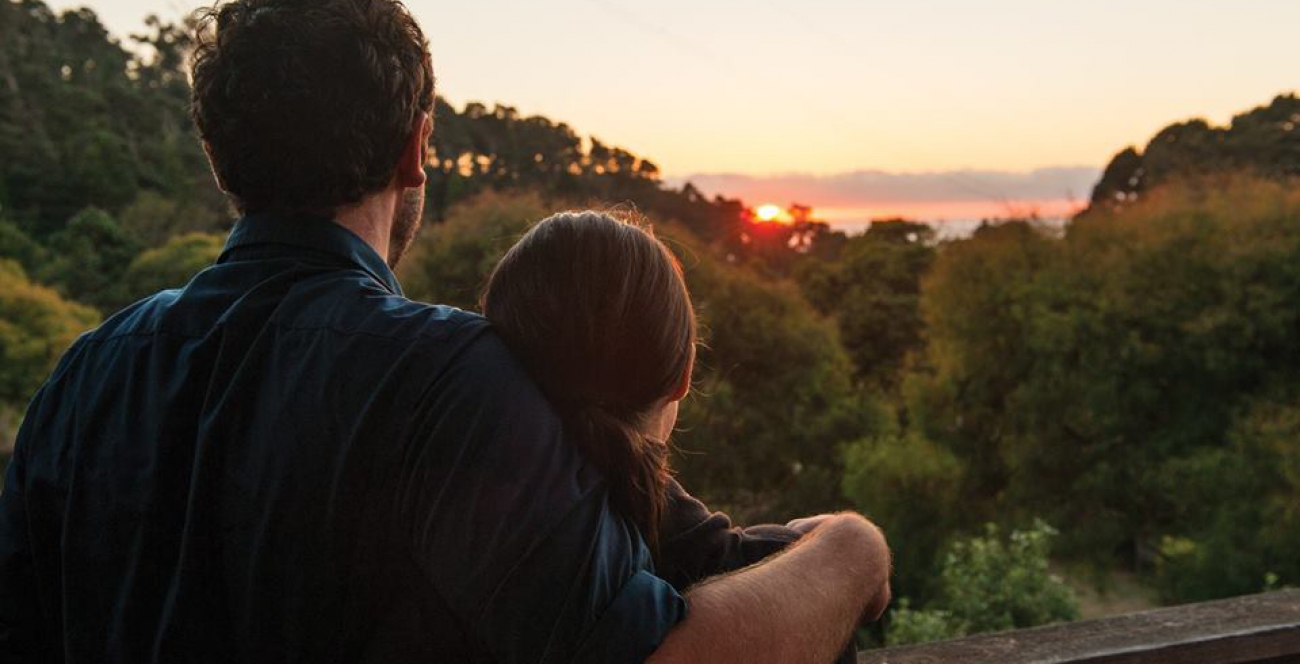 Become completely relaxed and romanced, playing, enjoying and savoring sweet moments at the perfect destination. Whether it be a luxuriously cozy inn, sprawling ocean-front resort or maybe something a little different like a rustic, glamping tent. Unique Inns has many lovely packages and places for you to choose from - whatever your heart desires!
Thanks for subscribing!