September 2019: Extraordinary Escapes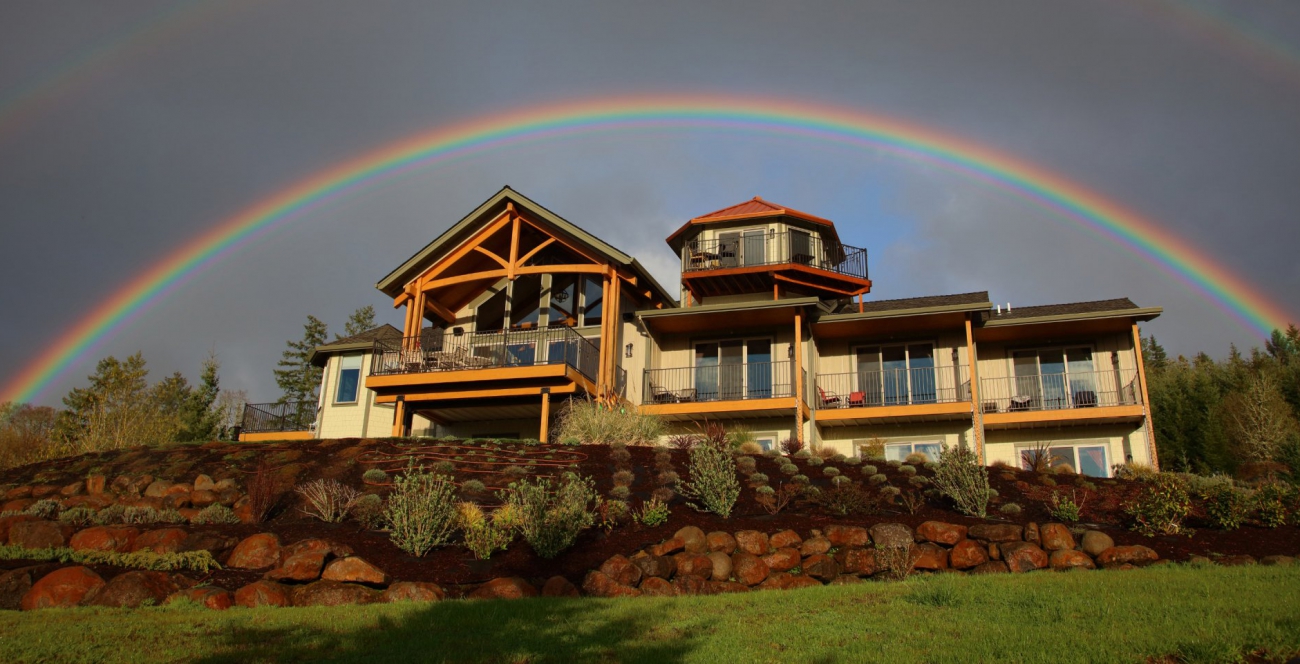 With so many amazing places to visit across the pacific northwest it can be a challenge to decide where to go next. If you are planning a trip and don't know where to begin, Unique Inns is here to help and you can relax knowing that you will be well taken care of wherever you decide to go.
Thanks for subscribing!