Vibrant Family Vacation Package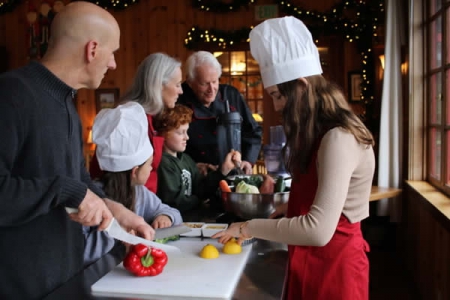 Raising and nurturing a healthy family is challenging!
From conflicting nutrition advice (coming from everywhere, and often from people with no nutrition training, and only opinions) to misleading advertising, parents are overwhelmed! Our Vibrant Families vacation package is just what parents need to begin transitioning the entire family to healthy living!
During this fun, exciting, and accessible vacation package, parents (and kids) will receive common sense, science-based information, plus real-life, practical tools that will empower them to establish long-term healthy living habits, resulting in a vibrant and happy home.
Note: During all classes, we will provide an "Art Corner" for infants (and/or siblings who'd like a break) within view of parents with art supplies and games as needed.
Private Package Includes:
Three Dinners
Two Cooking Classes
Healthy Living Class/Nutrition Class
Establishing Healthy Family Habits Class
Copy of "Raising Healthy Parents: Small Steps, Less Stress, and a Thriving Family" by Sid Garza-Hillman
Private Package Does NOT Include Taxes/Gratuities and Lodging
Add to your stay:
$585/couple + tax (call for single parent pricing)
$150/child (age 4 – 17)
Free /child (age 0 – 3)

This Add On Experience can be adapted for COVID19 PROTOCOL.
Call 1-707-937-5615 for more information.
Enjoy this special at: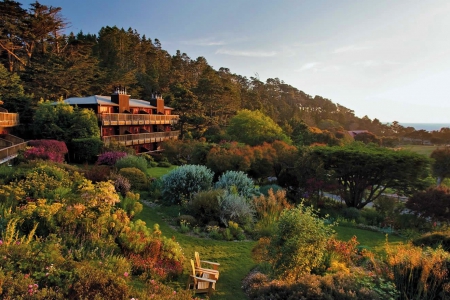 Nestled on a hillside, the exquisite Stanford Inn sits atop a meadow overlooking Mendocino Bay. Embodying the best of the rugged Mendocino Coast, the Inn is a haven. The rambling lobby, guest rooms, and suites are paneled in pine and redwood. Every detail...