Relax and Renew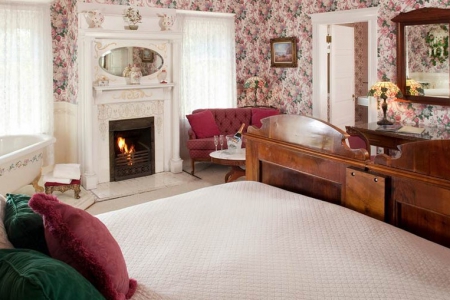 This package includes a bottle of Churchill Manor Estate Cabernet wine (750ml) in your two keepsake wine glasses, a box of custom truffles from Anette's Chocolate Factory infused with Churchill Manor Estate Cabernet wine, two Churchill Manor luxury microfiber robes (S/M/L/XL/XXL) and slippers, two Swedish massages, one-hour each. This Package adds $569 to a two-night stay. Additional nights may be added.
Call (800) 799-7733 for more information.
Enjoy this special at: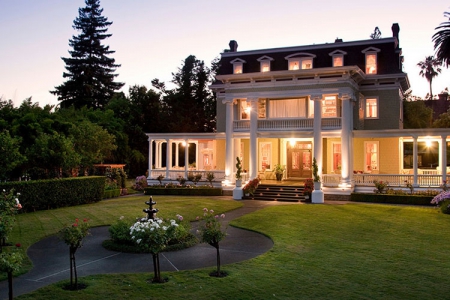 Churchill Manor is a downtown Napa bed and breakfast that offers elegant accommodations. Located in the heart of northern California wine country, the Inn is just a block away from historic downtown Napa. This 19th-century mansion is one of the...