The Immune System Boost Vacation Package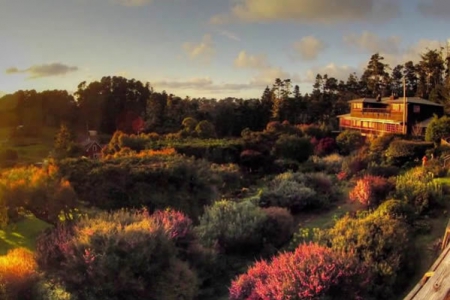 Available as an add-on to a 3 night minimum stay any time of year! The classes/sessions are held at the resort over the course of the 3 days with plenty of down-time to play and explore the breathtaking Mendocino coast, wander the resort's vast property and or head out on one of the resort's redwood outrigger canoes; pets are welcome. In fact, the resort has created the only specifically designed doggie-and-me canoe.

Includes:
A customized Boost Your Immune System Cooking Class (please let us know particular health conditions in advance)
Personalized Art & Creativity Class
Healthy Living Class/Nutrition Class
An exploration of the process of meditation for health and developing a sustainable health-promoting mindset.
Boosting Immune System Through Healthy Habits Class
A newsletter including discussions of meditation and health issues
Copy of Sid Garza-Hillman's books – Raising Healthy Parents: Small Steps, Less Stress, and a Thriving Family & Approaching the Natural: A Health Manifesto
Copy of The Art of Play: Ignite Your Imagination to Unlock Insight, Healing, and Joy by Joan Stanford
Three Dinners
Pricing: $775/couple + tax or $550/person + tax
Call 1-707-937-5615 for more information.
Enjoy this special at: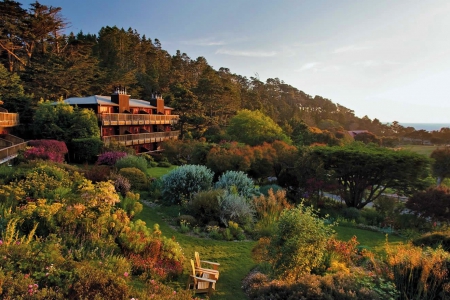 Nestled on a hillside, the exquisite Stanford Inn sits atop a meadow overlooking Mendocino Bay. Embodying the best of the rugged Mendocino Coast, the Inn is a haven. The rambling lobby, guest rooms, and suites are paneled in pine and redwood. Every detail...