April 2021: Keep It Simple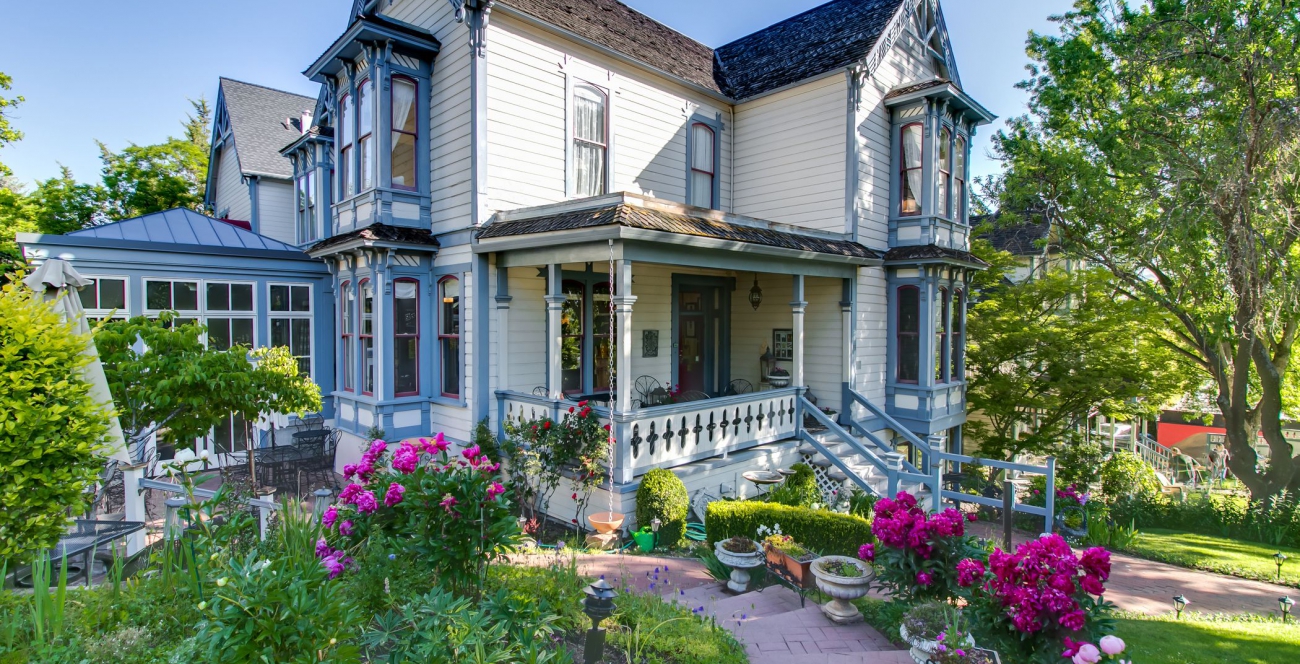 Take pleasure in the simple things this Spring. Stroll through a friendly farmers market, enjoy a glass of wine on a whimsical patio, take a relaxing walk on a sandy beach... and explore the many special experiences Unique Inns have to offer.
Thanks for subscribing!