Inn Room Dining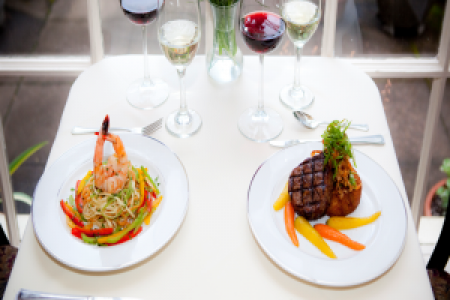 The Excelsior Inn is pleased to offer "Chef's Choice" dinner room service nightly (salad, entrée, dessert). Meals are delivered to the room at 6:30pm with minimal contact. Bottled wine is available for purchase. Price is $55/ person (plus 20% gratuity) and requires purchase of full night stay for $75 or partial room rental from 6-9pm for $25.
Call 1.541.342.6963 for more information.
Enjoy this special at: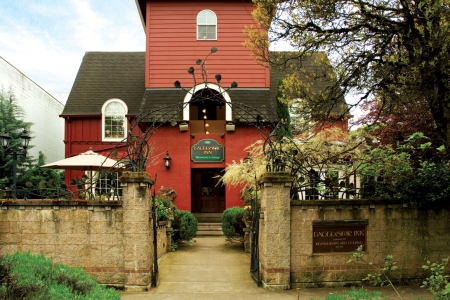 Just a block from the University of Oregon is Eugene's Excelsior Inn. Overseen by owner Chef Maurizio Paparo, the Inn offers accommodations named after renowned classical composers. The rooms blend Old World charm with contemporary comforts and attentive...