Discounted Weddings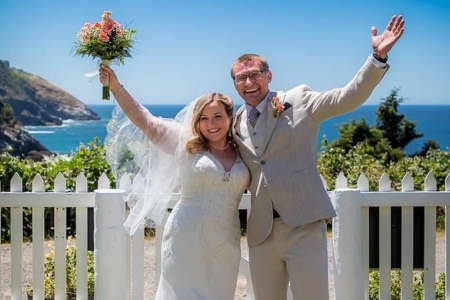 Events are happening. This includes your wedding! You have been waiting so long to finally celebrate with friends and family... Plan it now! Book and execute your event at Heceta Lighthouse B&B before the end of 2022, and receive 10% off lodging accommodations. Plan your event for January – March and receive 10% off the site use fee. Contact Celebrations@HecetaLighthouse.com to get started!
Call 1.866.547.3696 for more information.
Enjoy this special at: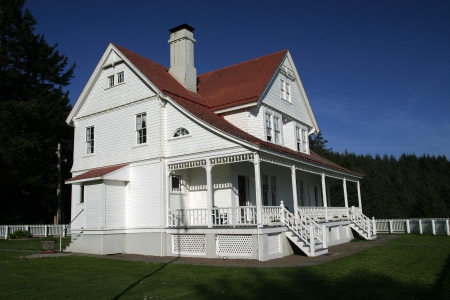 "The view alone is worth the stay!" The Inn sits along the central Oregon Coast adjacent to the spectacular Heceta Head Lighthouse. A camera is absolutely essential for a memorable stay in the former lighthouse keeper's home. Constructed in...