Wild Rafter Special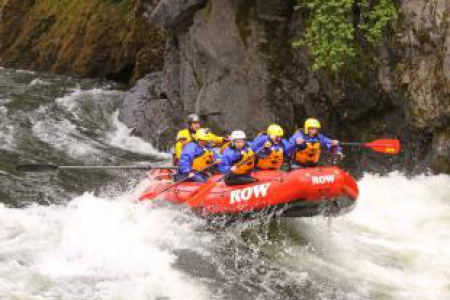 Join us for two nights in a luxury two-bedroom cabin and enjoy a full day of rafting on the mighty Lochsa River. Trip includes lunch, all specialized gear and professional guides. $189 per person based on four people in a two-bedroom cabin. Good Sunday-Thursday, only.
Call 1-208-926-4300 for more information.
Enjoy this special at: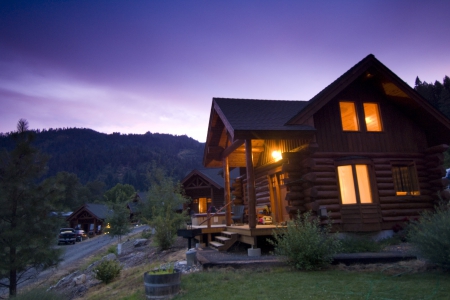 In the midst of Idaho's mountain ranges and wild rivers, Betsy Bowen and Peter Grubb have created River Dance Lodge, a collection of custom-built log cabins and restaurant that serve as a base camp for wilderness experiences.Surrounded by natural beauty...