Fresh Catch Dinners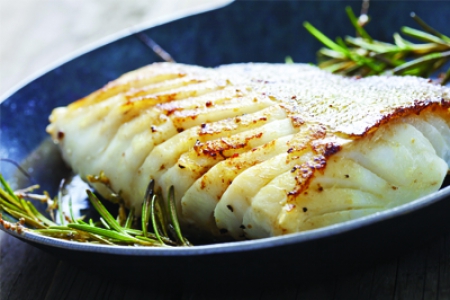 Attention Seafood lovers! Every Wednesday in March the Resort at Port Ludlow is having a special Fresh Catch 3 course dinner ($29) with optional drink pairing ($12). Featured dishes include Hoh River Steelhead, Neah Bay Black Cod and more.
Call for more information.
Enjoy this special at: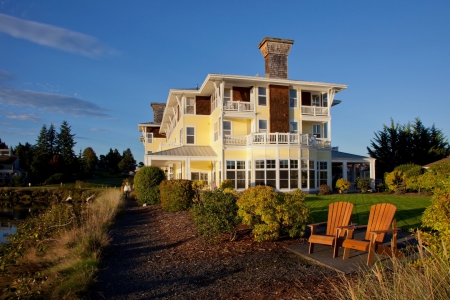 The Port Ludlow Inn is a 37 room boutique, waterfront inn inspired by New England's classic coastal summer homes. Accommodations include 35 guest rooms and two suites. In each of the beautifully appointed guest rooms, you will find numerous amenities...