Come, See & Enjoy Art in the High Desert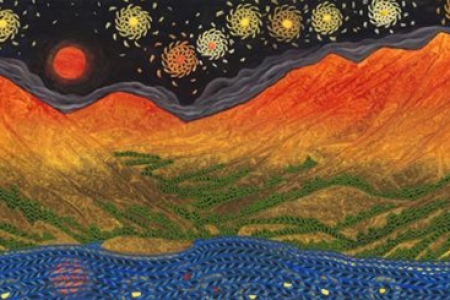 Art in the High Desert is a world class juried art and craft festival held in beautiful Bend, Oregon. Many nationally acclaimed artists gather to share their inspirational art work as well as their stories.
Art in the High Desert is produced by a non-profit, community based group of local artists and art advocates. However, this festival is more than just a presentation of great local artwork; it is an exhibition of over 110 juried artists from across the continent.

The third annual Art in the High Desert will run from August 27th to the 29th. The festival is located on the banks of the lovely Deschutes River, in the Old Mill District, an area of natural beauty, endless recreational activities, as well as cultural and urban amenities. Art in the High Desert is also located near the fantastic Pine Ridge Inn, Bend, Oregon's premier boutique lodging hotel.

For the most unique lodging in Bend: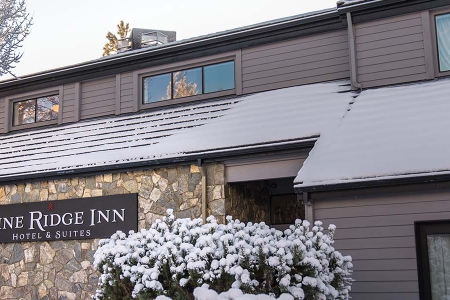 On the road to Mt. Bachelor traversing the ridge above the Deschutes River Canyon, the Pine Ridge Inn is that special combination of small county inn and hotel. The complimentary welcome beverage is only the beginning. Here the small things matter: Innkeepers...