Lavender Lemon Drop
From The Bed and Breakfast Inn at La Jolla in La Jolla, California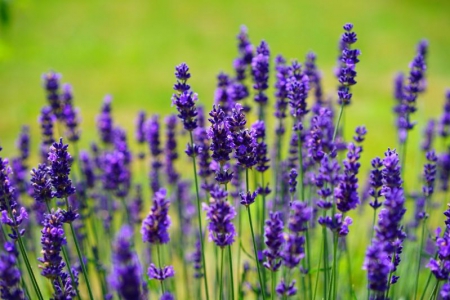 This is a refreshing drink perfect for any Mother's Day celebration. So get out the cocktail shaker, take in the relaxing aroma of lavender, and toast to mom on her special day!
Ingredients
2 oz. lemon vodka
1 oz. fresh lemon juice
1tbs. simple syrup
1 lavender sprig
Lavender sprig for garnish as well
Directions
1. Lightly muddle t he lavender and simple syrup in a cocktail shaker .
2. Add ice and other ingredients and shake well.
3. Strain into a chilled cocktail or martini glass.
4. Garnish with a lavender sprig and enjoy!
Filed in: Beverages & Cocktails