Terry's Lounge Dark n Stormy
From Cypress Inn in Carmel, California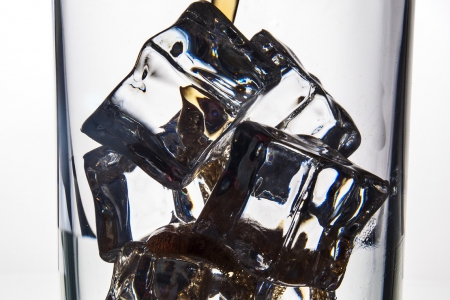 This dark n stormy cocktail recipe is easy to make - No fancy bar equipment necessary! Play around with the ingredient measurements to adjust it to your own personal taste.
Ingredients:
Goslings Black Seal Bermuda Rum
Fever Tree Ginger Beer
Fresh lime juice
Lime wedge to garnish
Directions:
Combine the rum, the ginger beer, and the lime juice in a tall glass full of ice cubes.
Stir.
Garnish with a lime wedge.
Filed in: Beverages & Cocktails