Summer Shack Cocktail
From The Bed and Breakfast Inn at La Jolla in La Jolla, California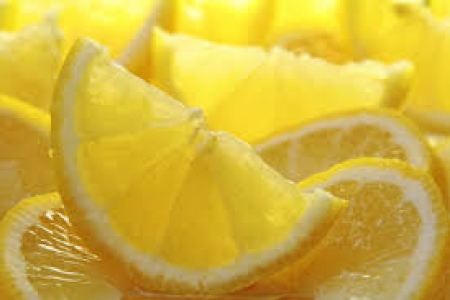 This is a refreshing drink perfect for any lazy day or special at ease get-together. Herbal and citrus pair up for this unique drink that is perfect for those summer days and evenings!
Ingredients:
1 (750-milliliter) bottle Sauvignon Blanc, chilled
8 ounces gin, chilled
8 ounces Lillet Blanc, chilled
4 ounces elderflower liqueur, such as St-Germain, chilled
12 dashes Orange Bitters
12 lemon twists, for garnish

Directions:
1. Place Sauvignon Blanc, Gin, Lillet Blanc, St. Germain, and orange bitters into a large pitcher.
2. Stir to combine.
3. Pour into chilled wine glasses and garnish with a single lemon twist.
Filed in: Beverages & Cocktails